So yes, my petticoat order was a fail. It was horrible. Made from hard tulle and the shape was nothing like in the photo. Even steaming it would not help. I'll try to return it and instead will order from Classical Puppets.
The one I ordered is this one from Flora wedding. And there even was a review of it on YouTube It really looked quite nice, but what I've got ruined my mood quite a lot. That's sad. I ques there is no such thing as a good cheap petticoat :D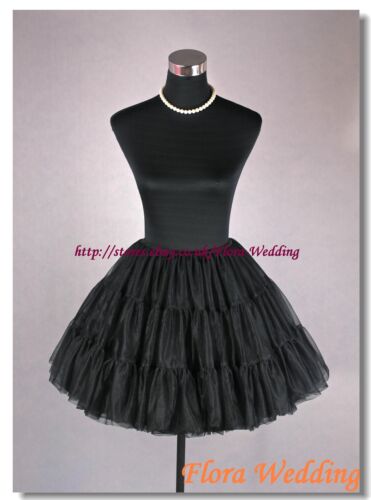 So, just for others to know.
Flora Weddings
petticoats are made from hard tulle and absolutely not what they have in the picture. At least mine was not. And I saw their comment on others complains about it. But really, steaming it wouldn't turn it to a good petticoat I was expecting to get.