It's a beautiful Fall in here and I'm enjoying the weather. Halloween is a month and a half away but I want to decorate my home already. So I'm already surfing the net searching for simple tutorials and ideas. I just want this warm spookiness inside my flat.
So first I'll go and search for those tiny pumpkins. They look nice thrown in a big plate and you actually can keep them all year long since they dry up quiet nice.
Next are bats.. On the wall, some on the lamp on the fridge. As for me they would be everywhere!!! :D But lets not over do this.
Or you can hang some bats on a tree branch like here...
I had my own bat lamp. I'm thinking on doing it again since kitchen really need a lamp cover.
This was my bedroom lamp.
But this time I'll use Chinese paper lantern.
I'll leave ones an the wall thought but will add more.
I'll make few moss terrarium that would look like mini graveyards
I also want to hang some light garlands by the window that would give soft light and I'm thinking something like that.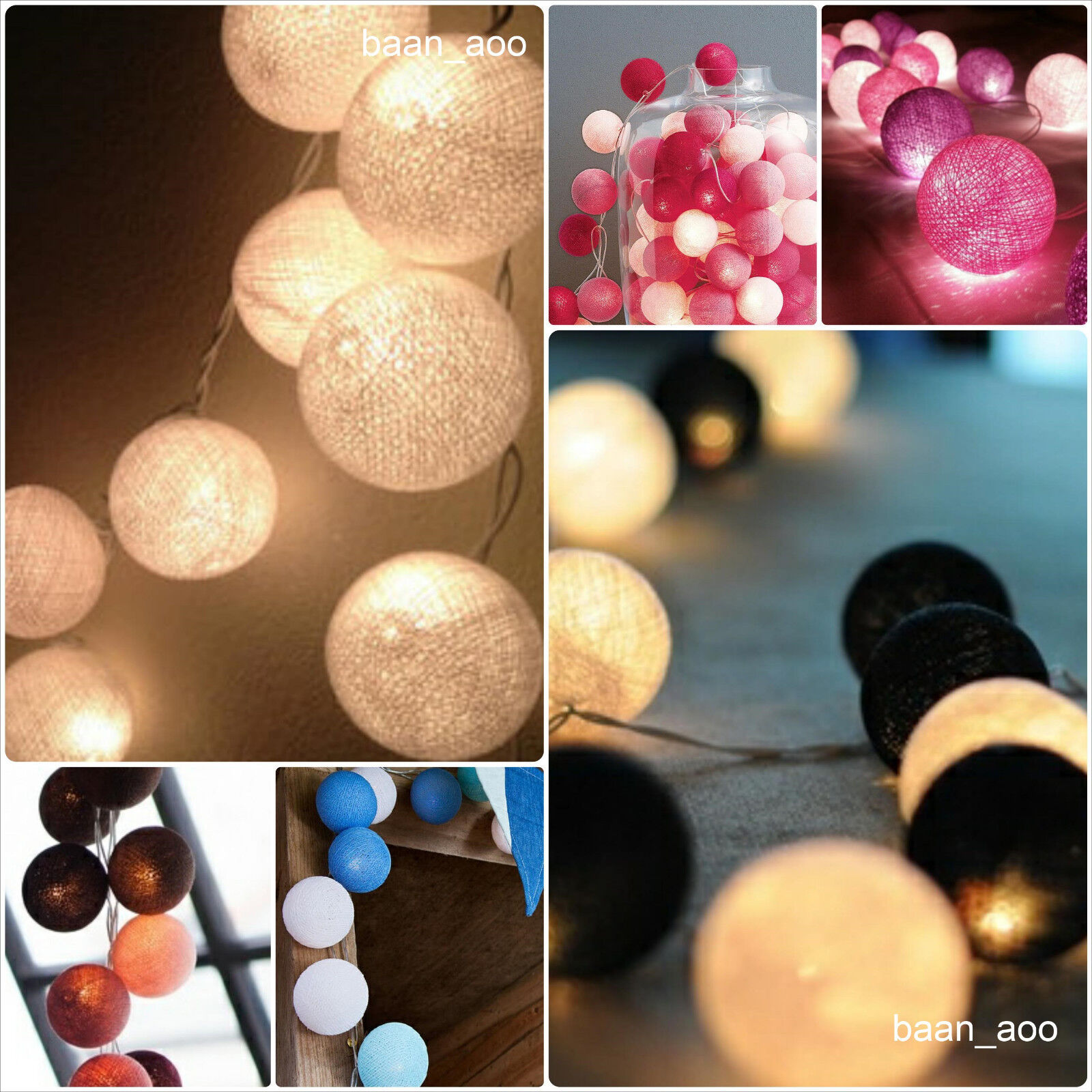 You can find that any color you like on Ebay.
I also like these little ghost. They are really easy to make and cost almost nothing.
I wonder what if I would get that bubble light garland in white and would put those ghost on the bubbles... I think it should turn to be a nice ghost garland ;)
Our group of BJD owner are making an exhibition of our dolls in hand made kimono. The dolls will be representing Japanese spirits and demons of old. One of the decoration is a creepy tree with hanging red hands.
I was sculpting hands for it and this weekend we finished almost all decorations for the stand. The tree turned out pretty wicked so I asked to take it home with me after the event. So I kinda have one. thought I think it might be a problem to maintain it whole since I do believe the kitty will be really interested in those tangling hands...
The event will take place this weekend so there will be some photos of our creations. It turned out really great :D
And I'll be updating with my Fall decorations too ;)